Navigate the path of a Pre-Med student!
Join Us Weekly on Tuesday Nights at 7pm in Lloyd Hall Room 38.
Attend meetings to learn how AED can help you become a strong applicant that demonstrates commitment , encapsulates academic excellence, and exhibits a character of service.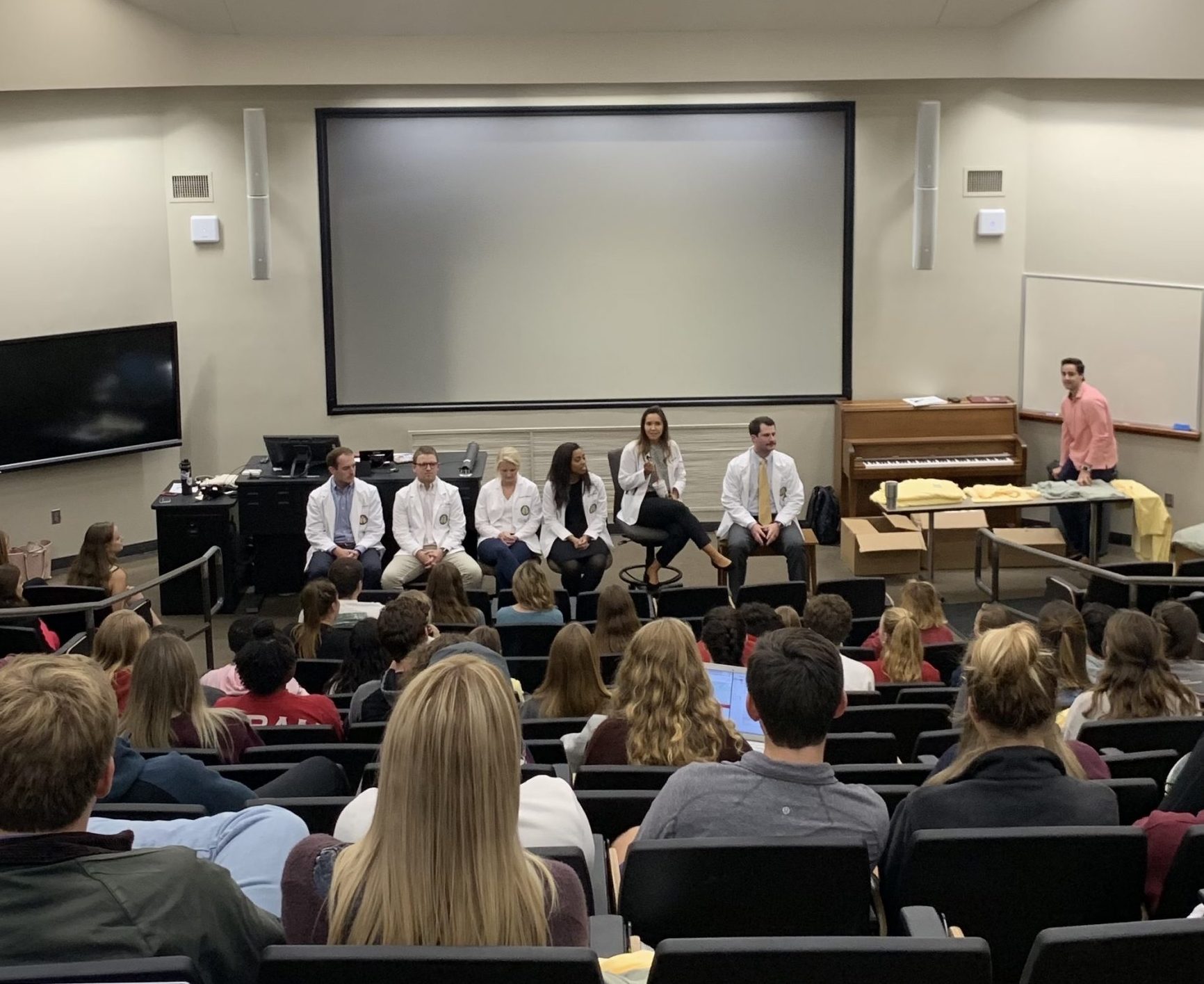 AED offers many outlets for getting involved on campus in ways that would benefit a Pre-Medical student. Below outlines our six fun and informative initiatives that can help make you a more competitive candidate for a career in the medical field.
Learn how to join our Medical Fraternity!
15 Points total before you are Inducted
Must have completed 3 Semesters in College

Must have a

3.2 Science & Math GPA

Must have

20 hours of Community Service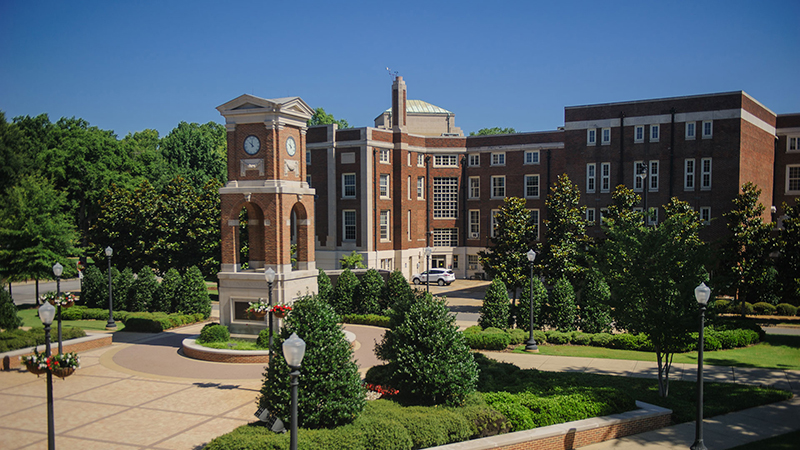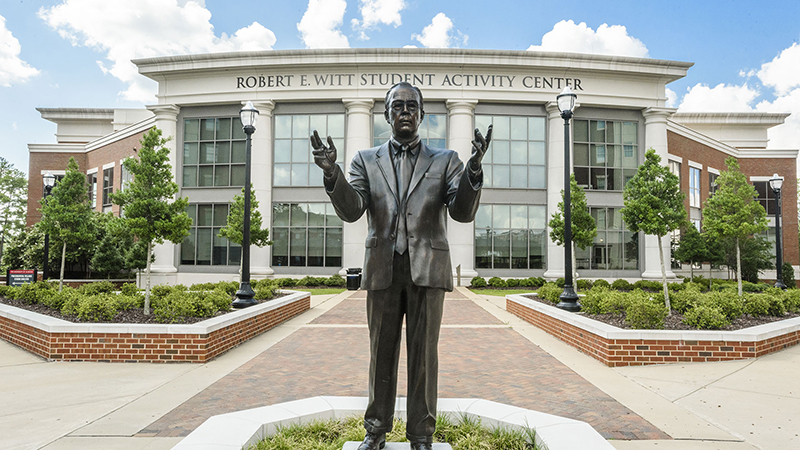 Ways to obtain the required 15 points!
Attendance at meetings (1pt. per meeting)
T-Shirt Purchases (Maximum of 5 pts.)
Attendance of any AED Events/Activities (1 pt.)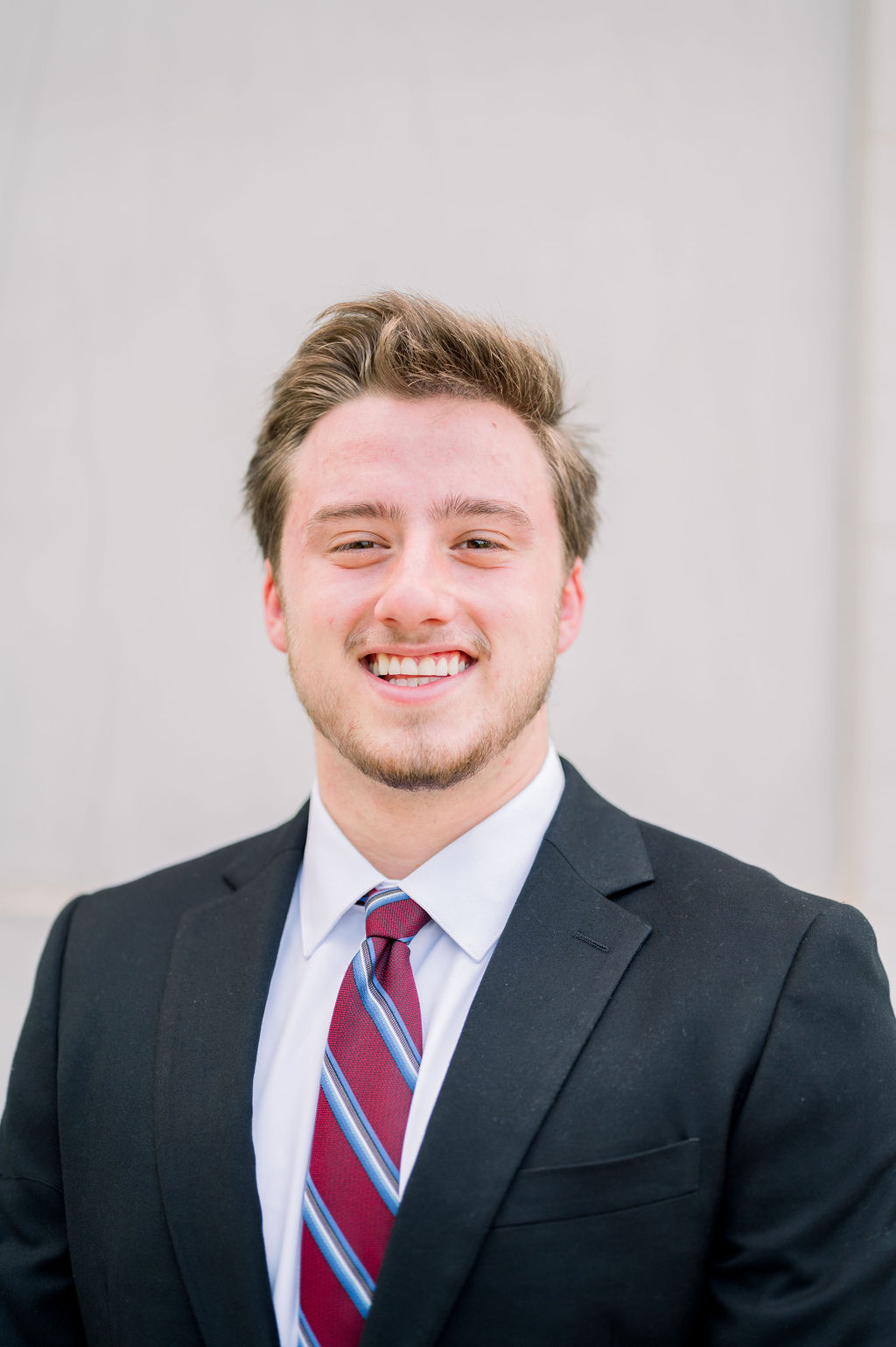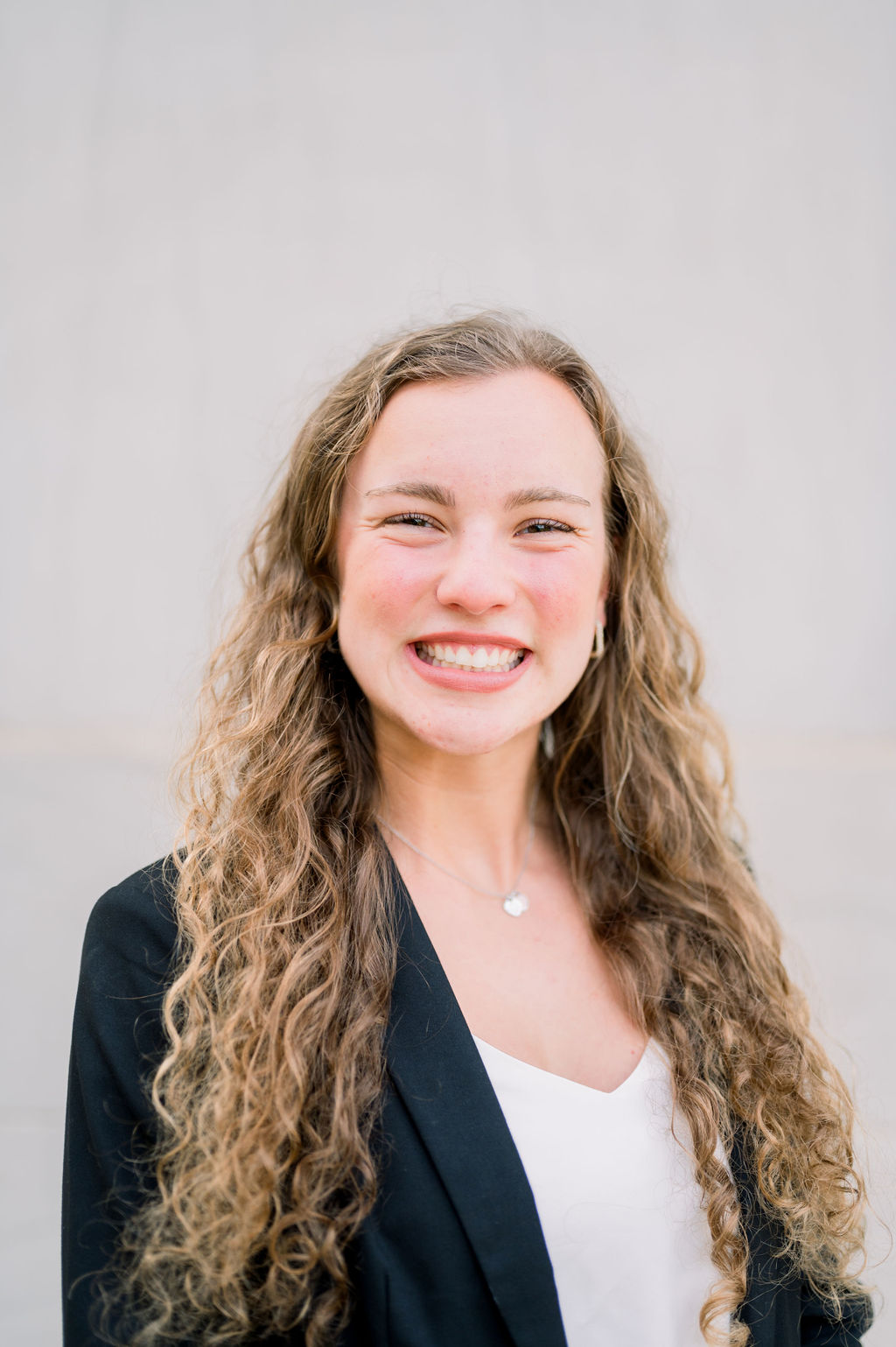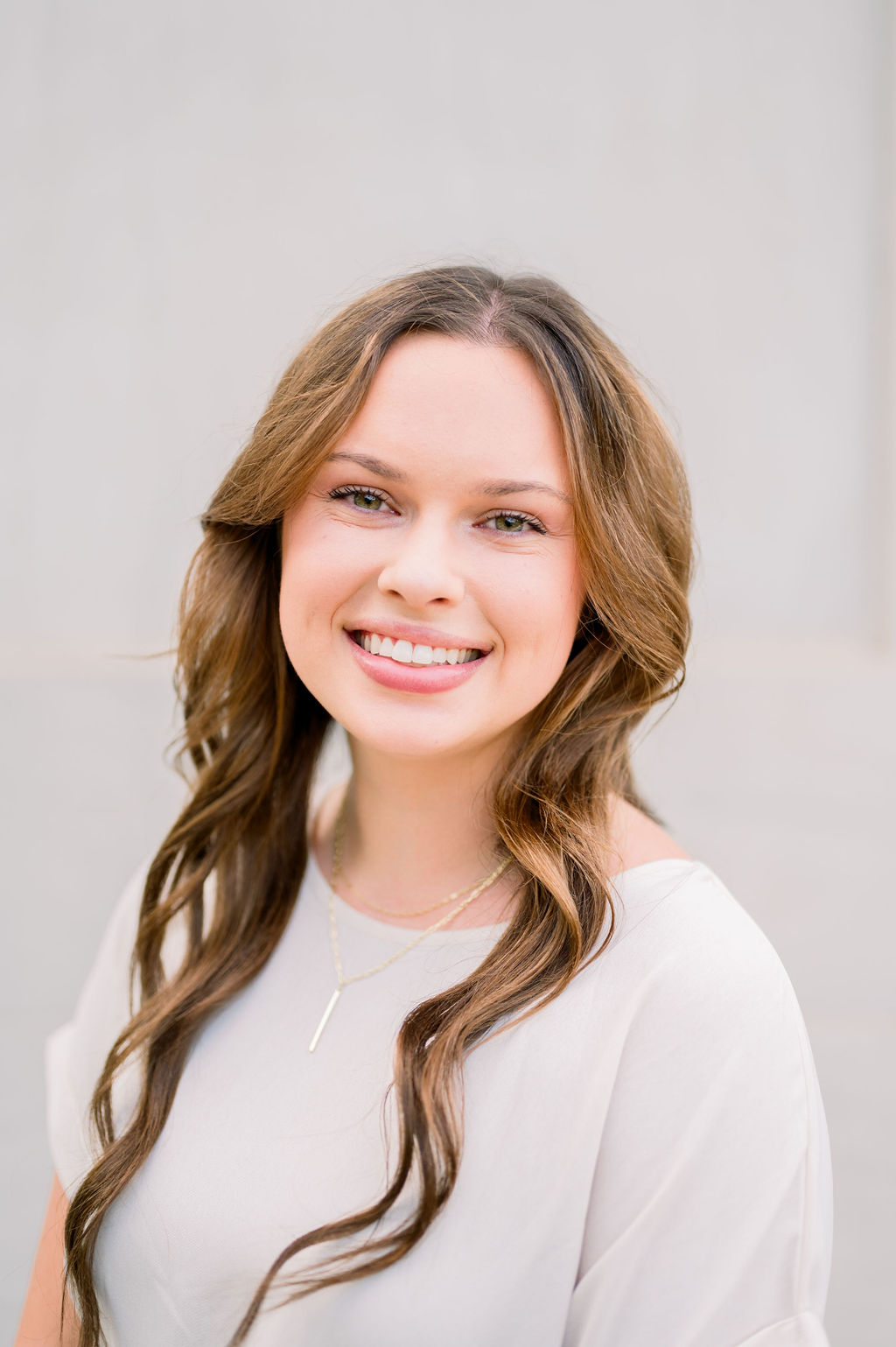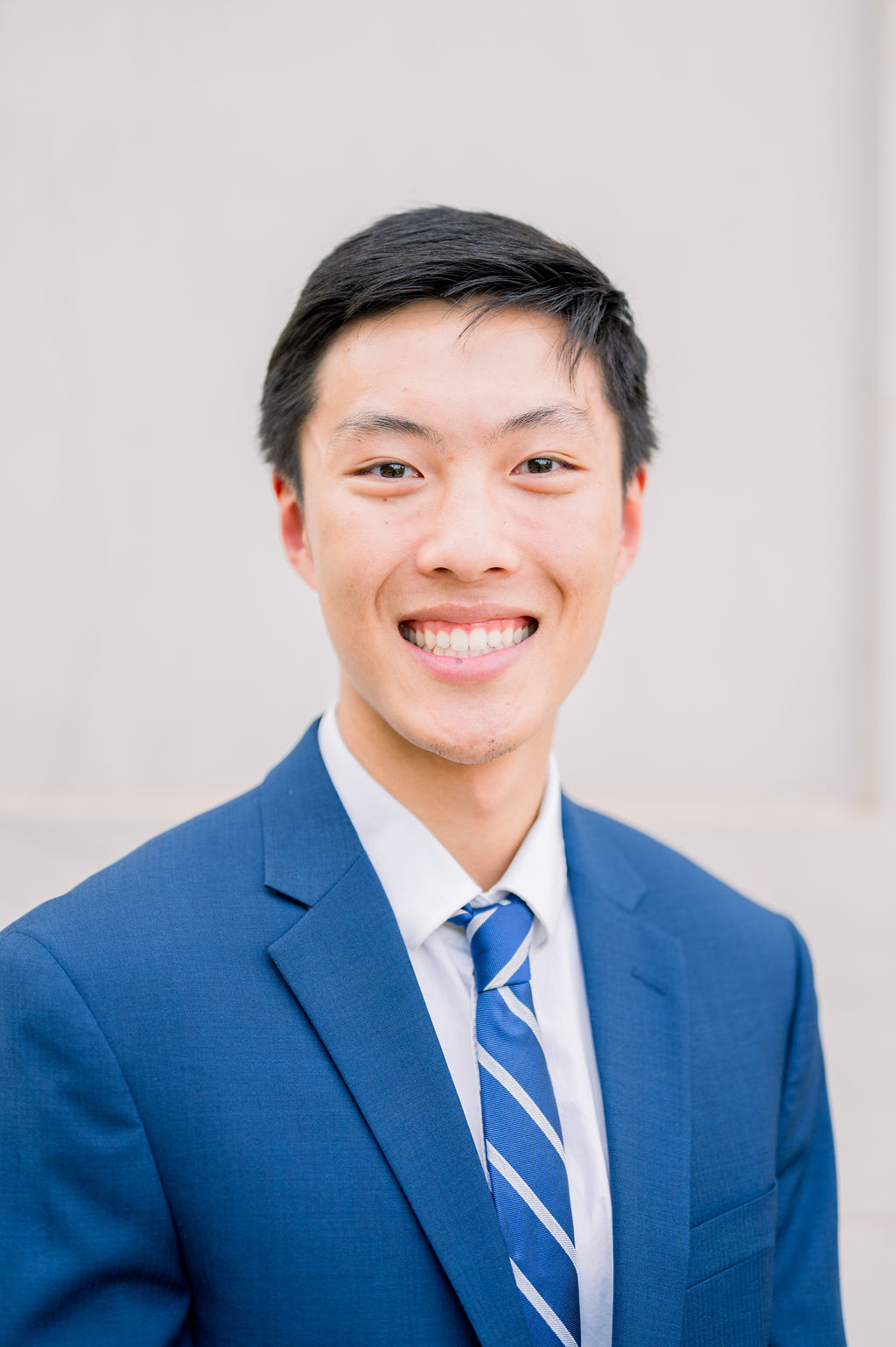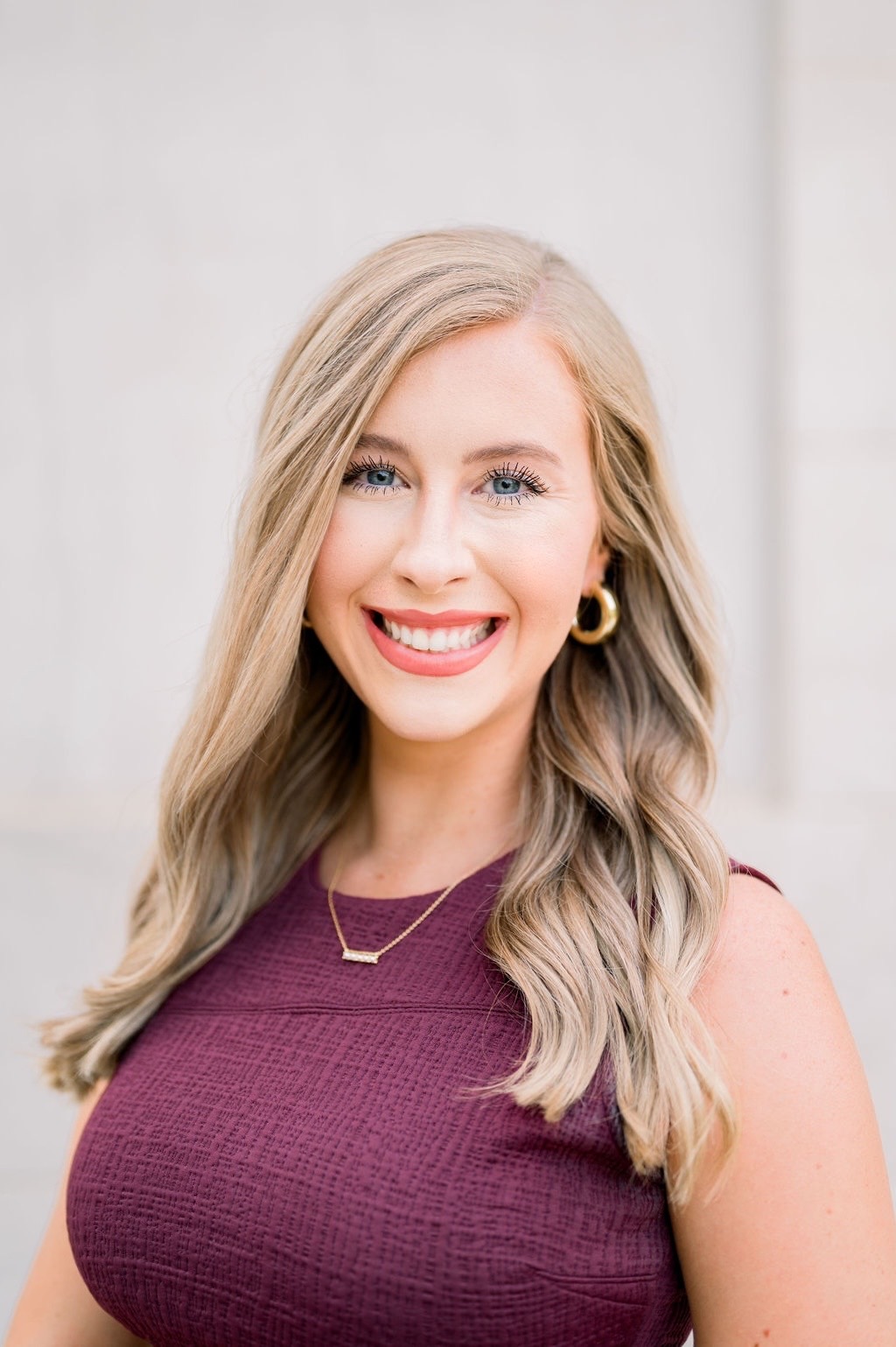 What UA's Pre-Health Students Have to Say About AED
My Pre-Health mentor experiences have been very impactful. I think it is extremely important to educate all rising pre-health students on classes/extracurriculars in order to lead them on the right track towards success"
I've been highly involved in volunteering and research during my time at UA and would like to see other students aware of all the opportunities out there for them so they can choose what is best for them "
Having a mentor and a friend in the pre-health field is so important because this journey can often be really overwhelming. I have relied on my mentor for coursework and professor tips as well as with volunteering and shadowing"
AED has been extremely beneficial to me and the speakers at the meetings are both helpful and inspiring. Also, I feel that getting involved in volunteer and showing one's heart for service, whether in the medical field or otherwise, is essential for undergraduates planning to attend professional school"
Frequent Student Questions
Check below for our top questions among potential members regarding AED
<!—-><!—->
<!—->
<!—->
<!—->
<!—-><!—->
<!—->
<!—->
<!—->
We want to help you with any questions about AED or pre-health related experience that you may have. So, Alpha […]
<!—-><!—->
<!—->
<!—->
<!—->
<!—-><!—->
<!—->
<!—->
<!—->
"Good afternoon, Another girl and I plan on attending tomorrow nights meeting and we weren't sure exactly what we should […]