Alpha Epsilon Delta
Alabama Alpha Chapter
We are UA's Pre-Health Honor Society dedicated to the encouragement and recognition of excellence in pre-professional health scholarship.
We hold weekly meetings during the school year Tuesdays at 7:00PM in Lloyd 38. At these meetings, guest lecturers or AED's own members will cover relevant topics like studying for the MCAT/DAT/etc., what makes a good application for professional school, or our initiatives: their purpose and how to get involved. And more! These meetings will help better your understanding of the field of Health Care and why you should enter it, as well as give you guidance, resources, and opportunities that will help you in your path. NOTE: You do not have to be an initiated member to attend AED meetings. Please access our Meetings page for more information.
We welcome ALL students engaged in the pursuit of a professional health career (i.e. pre-medicine, pre-dental, pre-pt students among others.) For more information, please refer to our Resources page to find out about opportunities AED provides outside of weekly meetings. and the weekly emails sent by the Executive Board.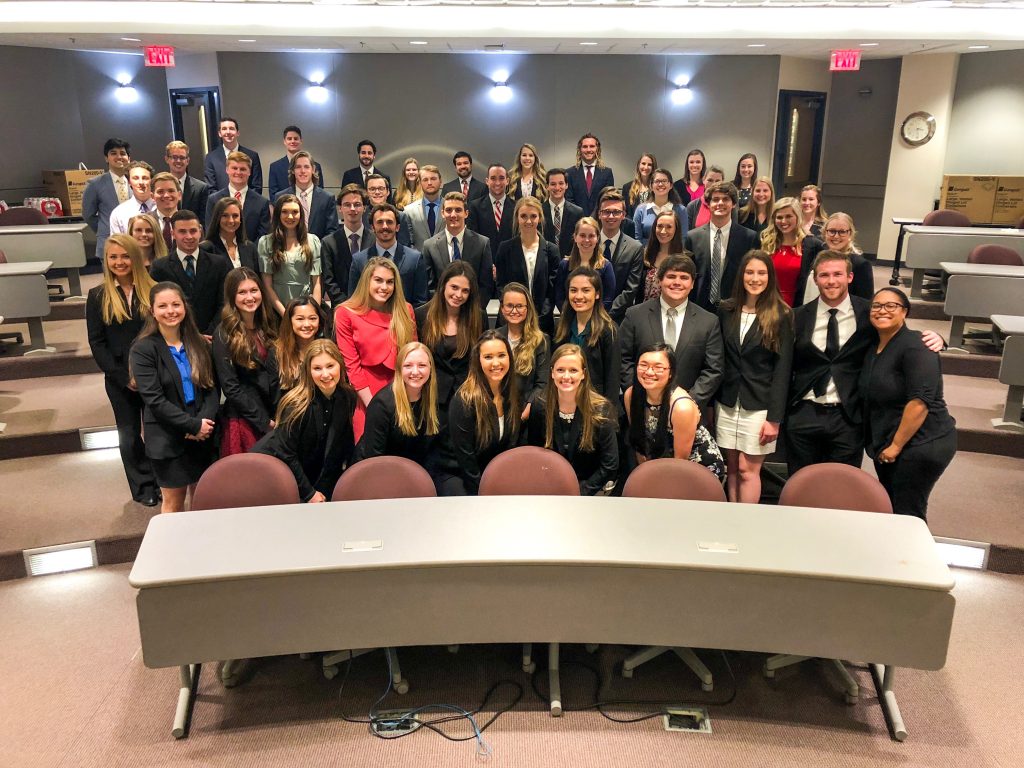 2018-2019's AED Membership Induction Ceremony
.
For any questions, please contact our president, Leah Thomas, at bamaaedpresident@gmail.com