*Masks removed only for photos & were promptly back on*
---
PRESIDENT
Cole Kiser
bamaaedpresident@gmail.com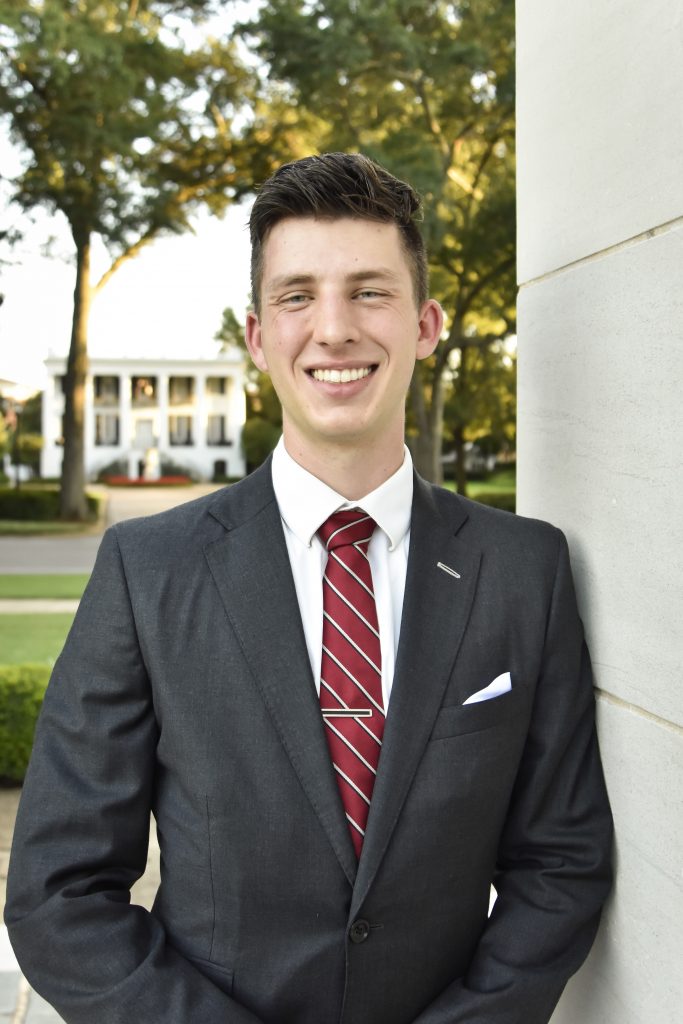 Hello! It's nice to meet you, whoever's reading this. My name is Cole Kiser, and I will be you AED President for the 2021-2022 school year. I am a senior double majoring in microbiology and psychology, and in my free time I enjoy writing, performing magic and card tricks, and looking into whatever else seems shiny at the moment. I also do a lot of work with the RISE Center on campus and stay involved with the Saban Catholic Student Center on campus. I also do research in Dr. Reed's Biological Sciences lab doing gene annotation and reconciliation as well as sleep deprivation research (no, not on me!). I'm excited to see what this year has in store for all of us in AED, especially now that the COVID-19 epidemic is under control.
I'll be overseeing AED's Exec Board and all the activities we have planned this year. My focus this year is on collaboration, community, and cultivation. I'm hoping to continue to work with speakers and other organizations on campus to bring opportunities to meet with individuals you might not have known before but that you might work with in the future! I want to foster community and grow a tight-knit group of pre-meds with a strong desire to succeed and help each other, while also having fun! Finally, I want to cultivate our abilities as students to be well-prepared for the voyage that awaits us after college. While we may have earned our black belts by graduating college, we all have a long way to go before we become masters of our chosen profession. You are all bright-eyed and wonderful members of our AED community. I look forward to meeting you all and leading us into another great year!
VICE PRESIDENT
Abby Weir
bamaaedvicepresident@gmail.com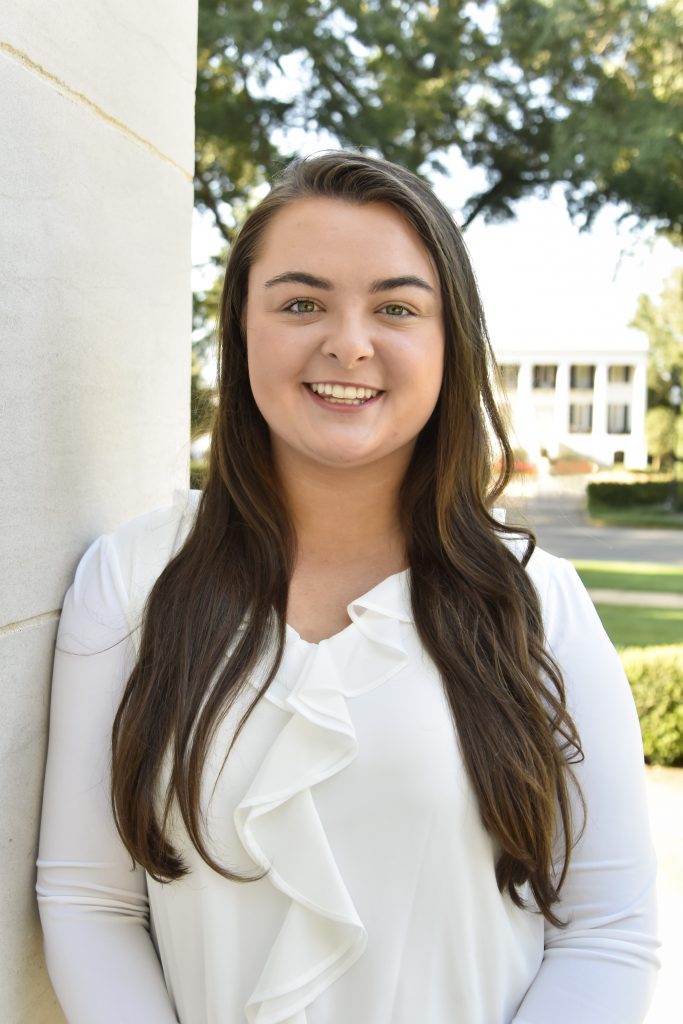 Hello! My name is Abby Weir and I am the Vice President for the 2021-2022 school year. I am a senior from Hattiesburg, MS majoring in Biology. After completing my undergraduate education, I plan on attending medical school. Outside of class, I work in Dr. Lozier's Molecular Ecology Lab. I am also involved in various other activities and love serving others on our campus and in the Tuscaloosa community.
As Vice President, I am responsible for overseeing the Initiative Directors and communicating with our members about upcoming meetings and events. I am looking forward to a great year!
SECRETARY
Abby Pierce
bamaaedsecretary@gmail.com
bamaaedinductions@gmail.com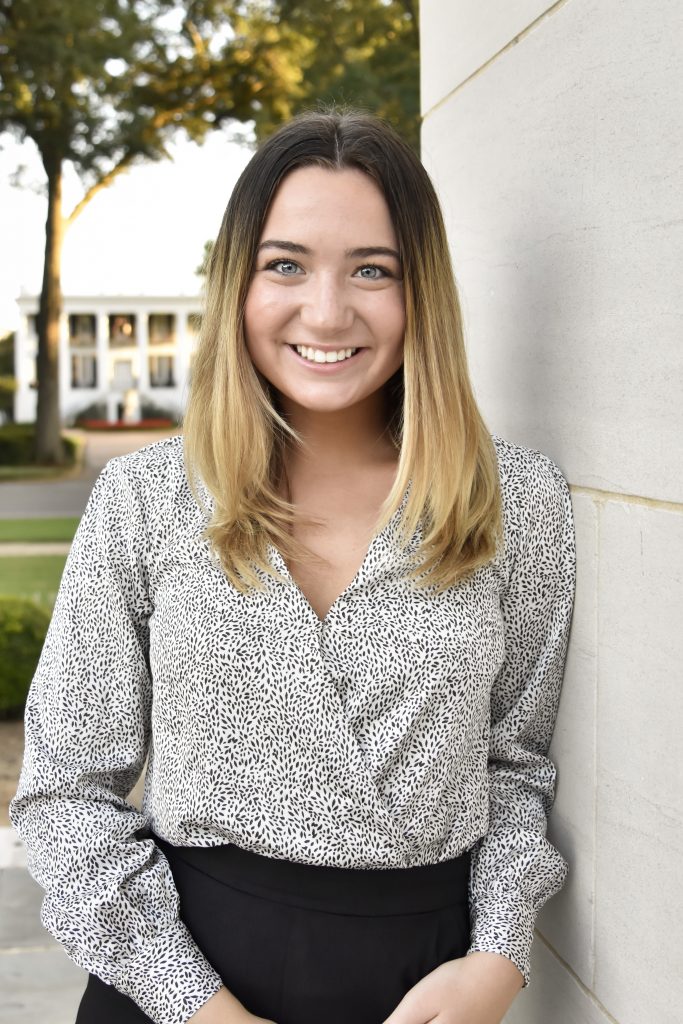 Hello! My name is Abby Pierce and I am from Huntsville, AL, where I have been an Alabama fan since before I can remember! I am a junior studying Biology with intentions to attend medical school. Outside of class, I volunteer at Druid City Hospital, research in Dr. Papish's Anticancer lab, and am an ambassador for the Honors College. In my free time, I enjoy running, hiking, and hanging out with friends and family!
As the Secretary for the 2021 – 2022 school year, I will be accountable for tracking meeting attendance, recording initiation points, and communicating with members through our website and weekly emails. I would love to answer any questions pertaining to my role, so feel free to email me at any time. I am honored to serve alongside the other executive board members, and I am looking forward to a great year! Roll Tide!!
TREASURER
Grace Dorsey
bamaaedtreasurer@gmail.com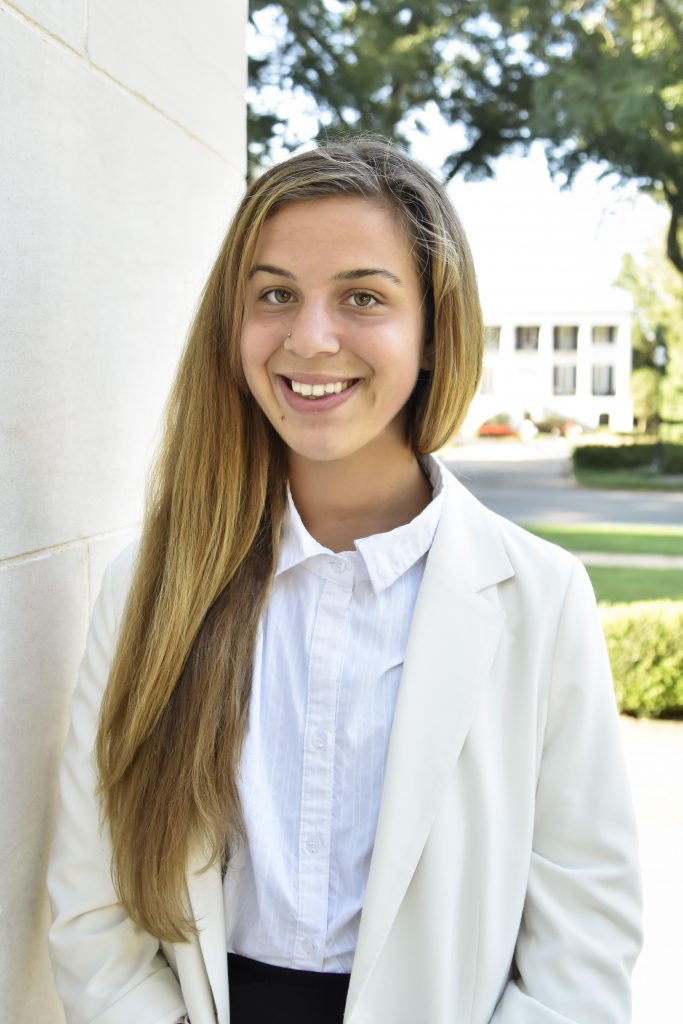 Hello! My name is Grace Dorsey and I'm a senior here at UA. I'm pursuing a Biology major and Addiction & Recovery minor and I'm currently on the premed track. My hometown is Columbia, Missouri (home of the Mizzou Tigers.) I love learning in general, but I'm especially interested in health, human development, and the environment.
This year I will be serving as the Treasurer for AED for the second time, which I am very excited about! AED is one of the most beneficial organizations I have been a part of during my time at UA. Since last year was a little different, I'm grateful for the opportunity to help lead AED again- this time with plenty of in-person events. As treasurer, I hope to seamlessly organize the distribution of t-shirts and provide all the supplies for the different events we will hold throughout the year. Additionally, look forward to fundraisers throughout the year!
HISTORIAN
Katie Fadus
bamaaednews@gmail.com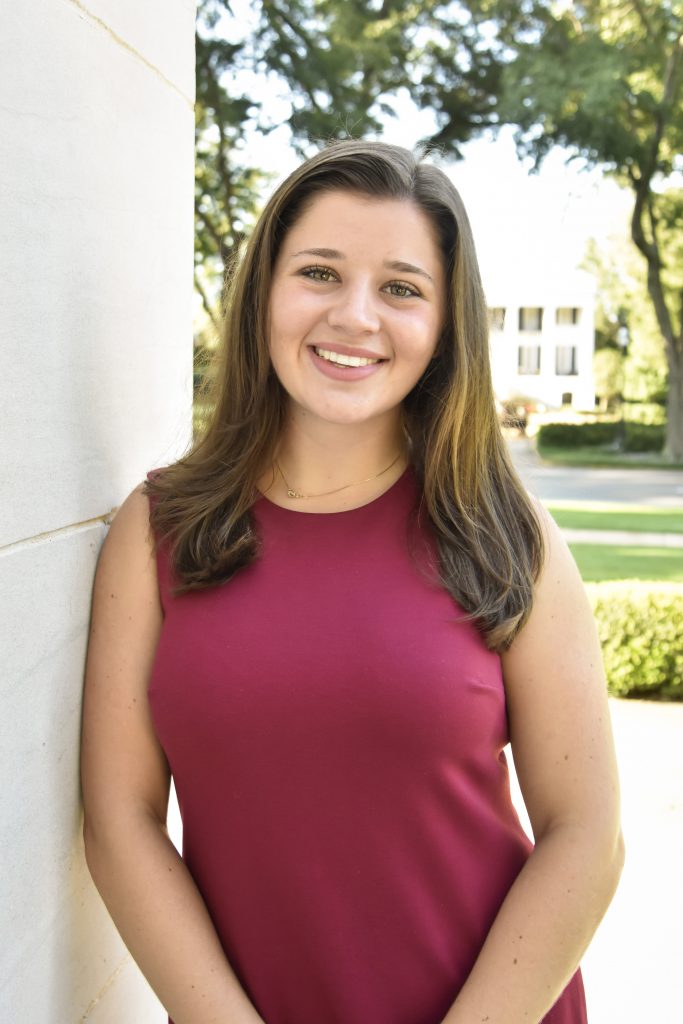 Hey y'all! My name is Katie Fadus and I am from Marietta, GA but I have grown up loving Tuscaloosa and Alabama football! I am a senior studying Biology with a Psychology minor with the intent to attend medical school and become a pediatrician one day. I enjoy volunteering at Good Samaritan Clinic as well as other service based activities in my free time such as University Stewards, where I can showcase my love for the University of Alabama to incoming students. When I am not juggling school and extracurriculars I love to hike with my family! We have now been to over 10 national parks across the USA.
As the Historian for this school year 2021 – 2022, I will be accountable for keeping all of the members informed with our events, meetings and volunteer activities throughout the year. All of this information will be available throughout the platforms I am in charge of which would be our website and our instagram page! I am so excited to work alongside our Executive Board this year and if you have any suggestions for either platform please don't hesitate to reach out! RTR!
ADVISOR
Marian Denham
marian.denham@ua.edu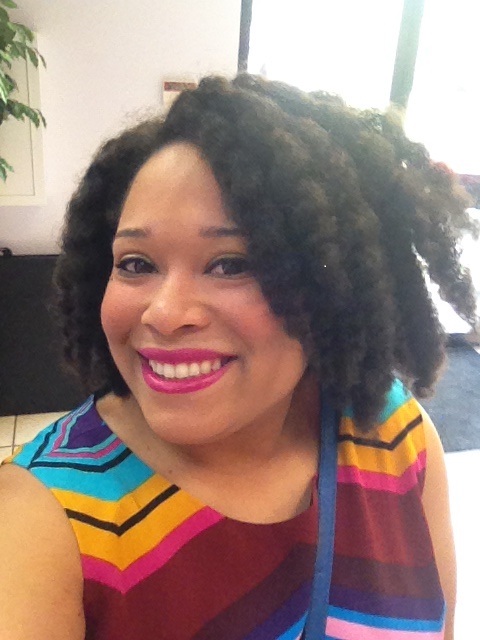 Marian Denham is the Director of Health Professions Advising for The University of Alabama. She has a Bachelor's degree in Health Science from Oakwood University and a Master of Public Health degree from A.T. Still University of Health Sciences. She has been at the University of Alabama since 2012 and in the role of Director since 2014. She enjoys working with pre-health students and learning more about ways to better prepare UA students for their health profession school of choice. ROLL TIDE ROLL!!