A number of exemplary AED members comprise the Officer panel. These elected Juniors and Seniors ensure the efficiency of the honors society and maintain its well-being. AED is also helped run by the dedicated Members at Large who are unelected initiated members that help organize initiatives. We are also fortunate to have advisors that provide unbelievable amounts of information and resources for the society.
Koushik Kasanagottu- President (kpkasanagottu@crimson.ua.edu)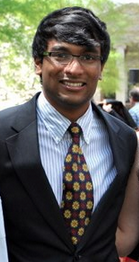 My name is Koushik Kasanagottu and I serve as the President of Alpha Epsilon Delta. I am a senior majoring in Biology. My primary responsibility as President is scheduling speakers for our weekly meetings along with overseeing our organization functions. I am also involved in Diabetes Education Team, Tide Talks and Dr. O'Donnell's biology lab. Feel free to contact me with any questions, concerns, or comments.
Kimberly Triplett- Vice President (kmtriplett@crimson.ua.edu)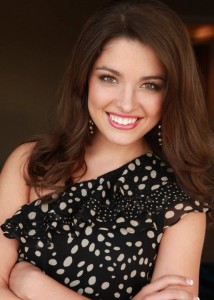 My name is Kimberly Triplett, and I currently serve as Vice President of AED. As such, I am responsible for aiding the President by overseeing chapter functions and helping lead sessions. I am also in charge of expanding he number of meaningful service opportunities available to AED members, especially the STEM Alabama tutoring initiative. I am a junior majoring in chemical engineering and minoring in vocal performance. Outside of classes and AED, I am involved in Dr. Margaret Liu's biopharmaceuticals and bioenergy labs. I'm also a member of a number of campus organizations and have been a student leader for Alabama Action Abroad within the Honors College. Apart from school I enjoy jogging, singing, rock climbing, and anything that takes me to a new place! Please don't hesitate to contact me if you'd like to learn more about how to get involved!
Rachel Crutchfield- Secretary (rjcrutchfield1@crimson.ua.edu)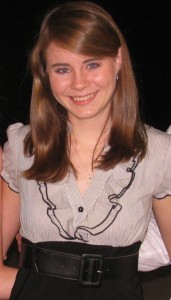 Hello everyone! I am a senior majoring in Telecommunications and Film-Video Production and Biology, and I am the  secretary for AED this year. As secretary, I keep track of everyone's points and I am the contact person for membership requirements. I am excited to do everything I can to ensure everyone has the points they deserve. If you have any questions about your points, please feel free to call/text/email/Facebook me, you will not be a bother! If have any other questions relating to anything pre-med, such as the MCAT, classes, shadowing, volunteering, research, please ask me, I am here to help. I can't wait for the awesome year we have ahead of us!
Mindy Russo- Treasurer (mmrusso1@crimson.ua.edu)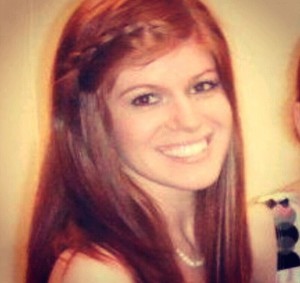 My name is Mindy Russo and I am double majoring in Biology and Anthropoplogy with a minor in Spanish. This year I will be serving as your Treasurer, and can't wait to help provide numerous opportunities for you. In addition, I will be heading up Social Chair in the hopes of fostering relationships between other premeds at UA to build professional and personal growth. Outside of AED, I am a SEARCH team leader for St. Francis University parish, a Community Service organizer for the homeless, a volunteer for Hospice Complete, and a research assistant to Dr. Jennifer Edmonds. I enjoy sailing in competive regattas, cooking, and running. In the meantime, be on the look out for some fun activites this year! Feel free to email me if you ever have any questions.
Riley Kraus- Historian/Webmaster (rskraus@crimson.ua.edu)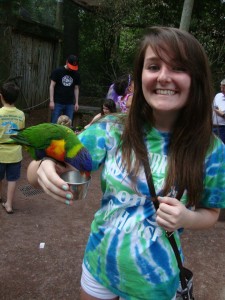 Hello everyone! My name is Riley Kraus and I'm a junior majoring in Biology and minoring in computer science. I currently hold the Historian/Webmaster position in AED. I built this website to make all things AED accessible to the incoming and current members. Outside of AED, I am an Assistant Student Director and student leader for the volunteering group Al's Pals, a member of the Rasco nanoparticle research lab, and the shadowing initiative head. In my spare time, I love reading, running, and playing tennis. Feel free to email me with any concerns with the website, or any general questions about AED!
Ashley Gilchrist- Reporter (aagilchrist@crimson.ua.edu)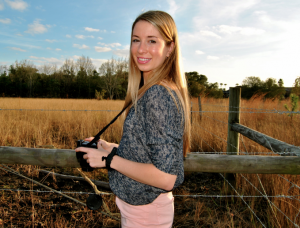 Hello my name is Ashley Gilchrist and I am a junior majoring in
Biology with a minor in Chemistry. I will be running the position of
Scalpel Reporter this year. As reporter I will be publicizing articles
about the activities and fundraisers our chapter has participated in
to the national office. These articles will be published in a section
of the Scalpel that is shared with other chapters across the nation. I
will also be head of the research initiative. I work in Dr.Reed's lab
on Metabolic Syndrome using Drosophila melanogaster as a genetic
model. It is extremely beneficial to get involved in research as early
as possible and if you have any questions on how to get started feel
free to email me. Outside of AED, I am a teaching assistant for
biology lab (BSC115) and Treasure of the Association of Women in
Science. I also represent the College of Arts and Sciences as student
justice for Honor Council. Besides going to football games, I enjoy
hiking, snowboarding, and long-boarding around campus.
Joshua Blackwell- Member at Large (jablackwell@crimson.ua.edu)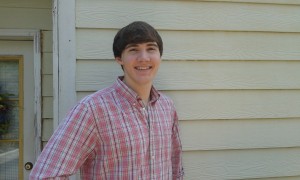 My name is Joshua Blackwell. I am the co-director of volunteering for AED. My job is to gather information about volunteer opportunities in the Tuscaloosa area, specifically clinical volunteer opportunities, and to make this information available to the honor society.Volunteer service is a very important part of a pre-health student's experience. Medical schools desire applicants that have compassion and genuine concern for others, and this is primarily demonstrated through the volunteer work that students perform. Because of this fact, it is pivotal that pre-health students at the University of Alabama be made aware of volunteer opportunities that exist in the area. This is the purpose of AED's Volunteering Initiative.
Monica Brint- Member at Large (mebrint@crimson.ua.edu)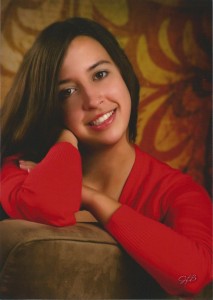 Hello everybody! My name is Monica Brint. I am a junior majoring in Biology. Through my volunteer work, I have made connections with several local organizations such as Tuscaloosa's One Place, AIDB, and MATS program. I am currently serving as Co-Director of Volunteering alongside Joshua Blackwell. We are working together to provide volunteer opportunities for those interested in AED as well as for initiated members. If you would like to join one of our current volunteer programs or need assistance finding a place to volunteer, feel free to email me.
Betsy Price- Member at Large (baprice1@crimson.ua.edu)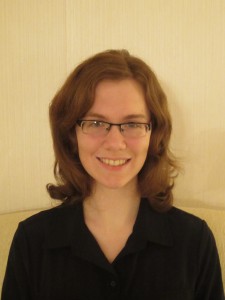 I am a senior majoring in English and minoring in Biology, and as an Alpha Epsilon Delta member at large, I am honored to be serving as the head of both the Arts in Medicine initiative and the annual Spring Break Trip initiative. In addition to my involvement with AED, I am also the president of Liberty in North Korea at UA, which is a humanitarian organization which focuses on bringing freedom to North Korean refugees currently hiding in China. As a pre-med student, I am fascinated by all that the fields of science and medicine have to offer, but I also have a passion for writing and music, and in my free time I enjoy working on my novel, writing creative personal essays, and playing the flute.
Jason Sneed- Member at Large (jrsneed1@crimson.ua.edu)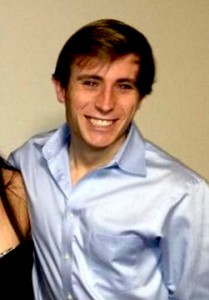 My name is Jason Sneed.  I am a Senior Pre-med/Biology major and working on a minor Anthropology.  I am currently head of the CAPS Mentoring program in AED.  I also participated in the AED spring trip to Nicaragua to volunteer at a clinic.  I am looking forward into meeting new people in the AED program.
Jason Wang- Member at Large (jjwang1@crimson.ua.edu)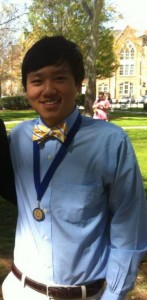 My name is Jason Wang, and I'm a senior double majoring in chemistry and math. I will be serving as social chair and a co-director of shadowing for AED. I hope to promote a greater sense of community within AED by allowing everyone to get to know one another and have a good time outside of school. My job is to also ensure that all of you have as many resources possible for experience in the medical field. I will try my best to place as many applicants as possible and facilitate your paths towards med school. Outside of AED, I am also a member of Sigma Phi Epsilon fraternity, vice president of Blue Key Honors Society, an Honors College ambassador, and a tutor for the Center for Academic Success. I am also involved in Dr. Shaughnessy's research group, READ Alabama, and various volunteering organizations. Apart from school, my biggest passion is playing pool. Shoot me an email if you have any ideas for social events or have any more questions.
Marian Denham- Advisor (mcdenham@as.ua.edu)